Moorhouse Construction Limited have successfully completed works for Cemex to construct reinforced concrete foundations for the erection of an Asphalt Plant based at their new site in Liverpool.
The services we have offered on this project include;
• Acting as Principal Contractor.
• Asbestos removal.
• Site regeneration.
• Site investigation works.
• Vibropiling.
• Structural design.
• Topographical surveys and designs.
• Ground replacement.
• Aggregate storage bays.
• Wedge pit.
• Retaining walls.
• Concrete paving.
• Service ducts and utility installation.
• Foundation for processing plant.
• Substation.
• Loading ramp.
• Foul drainage.
• Storm drainage.
• Weighbridge foundation.
• Storage bays.
• Security fencing.
https://www.cemex.co.uk/-/liverpool-mayor-officially-opens-new-liverpool-docklands-asphalt-plant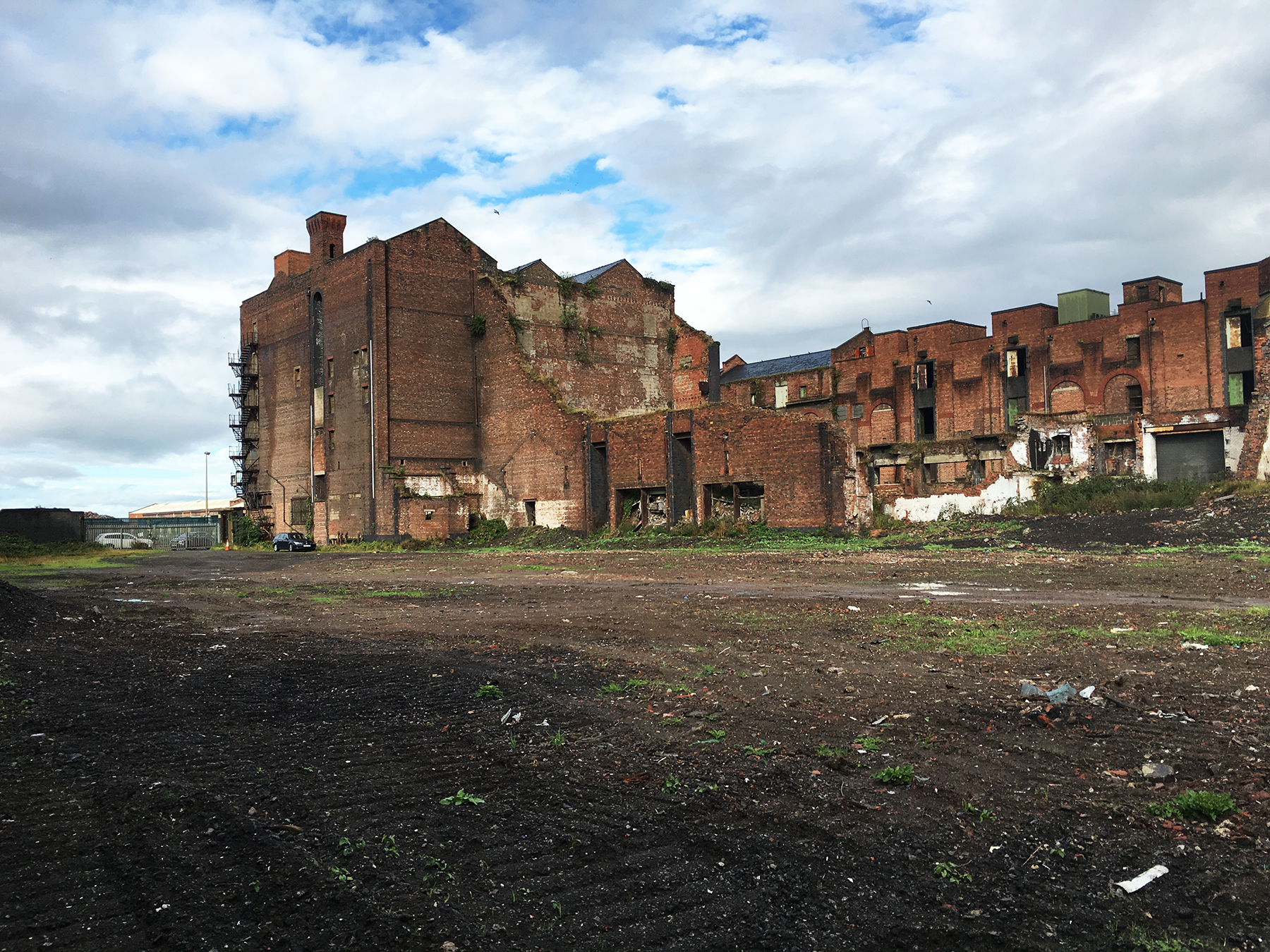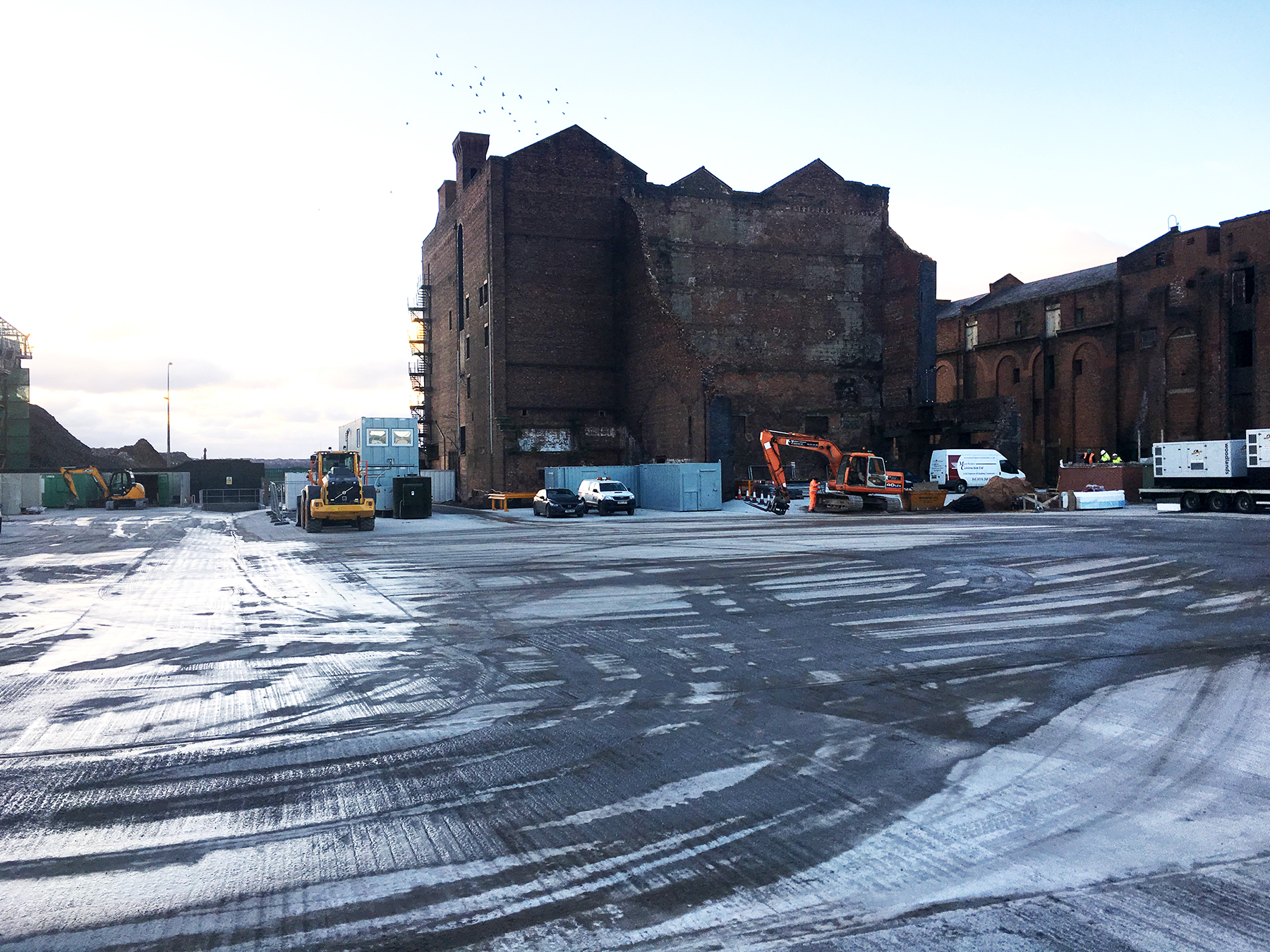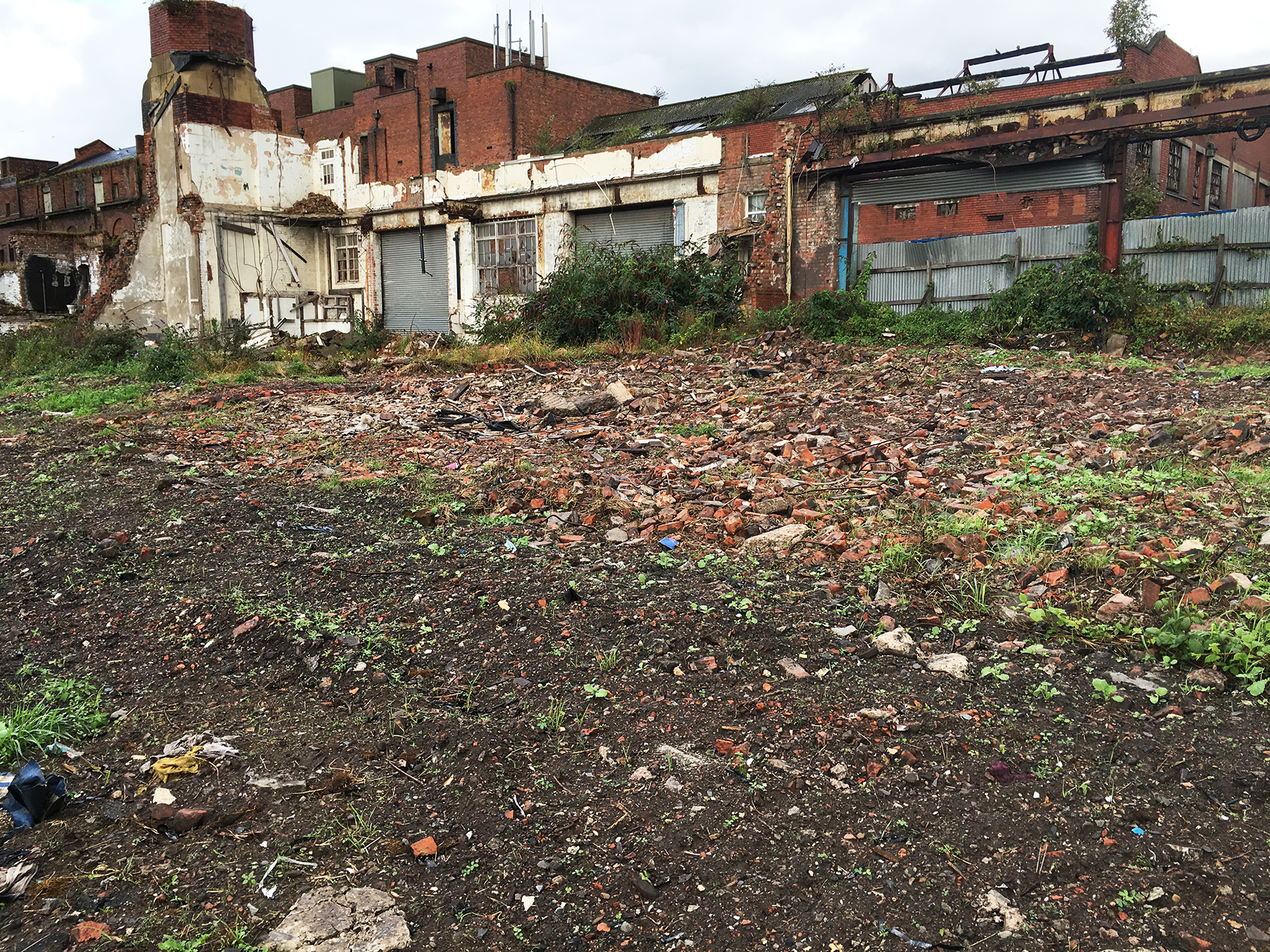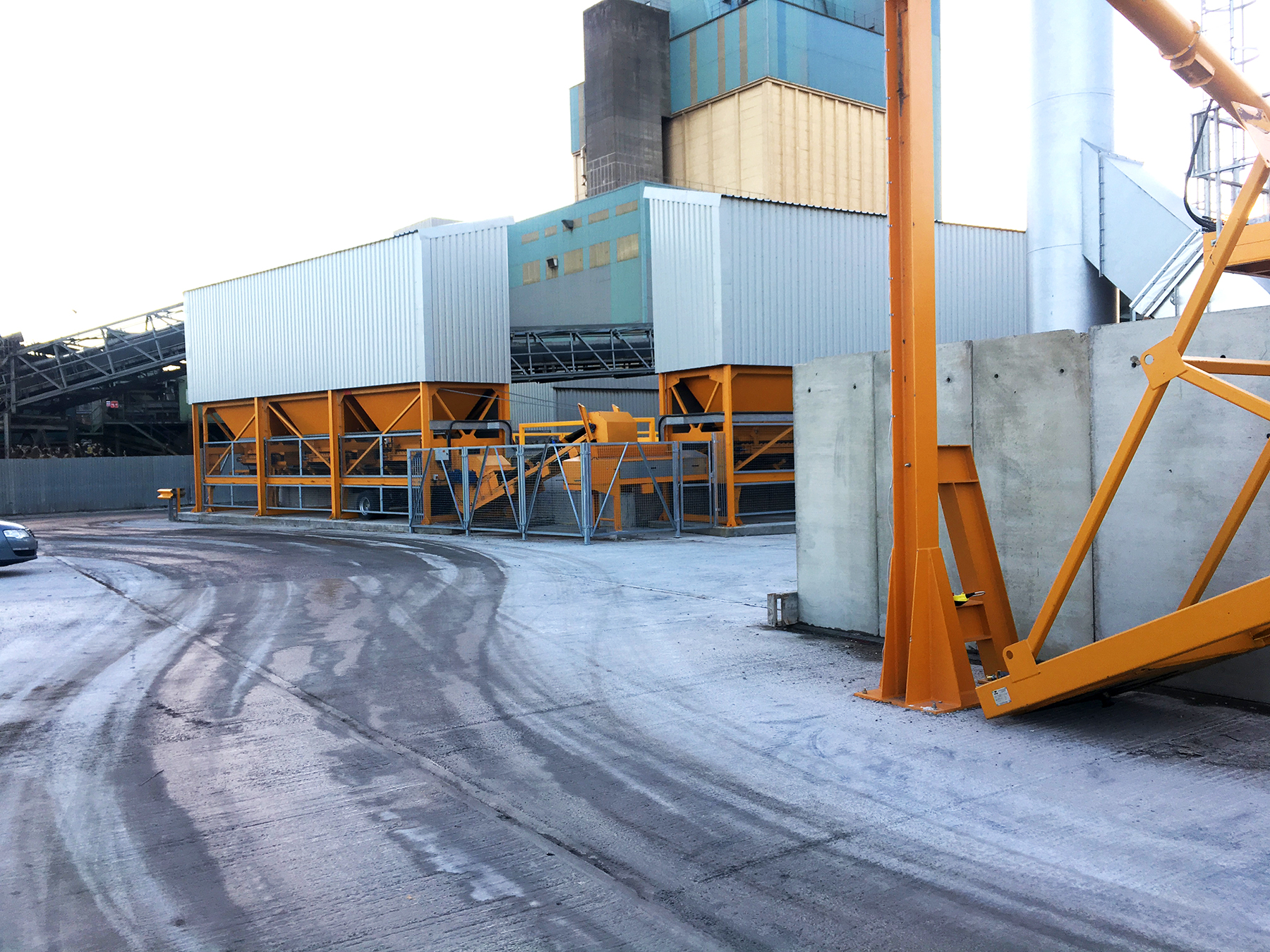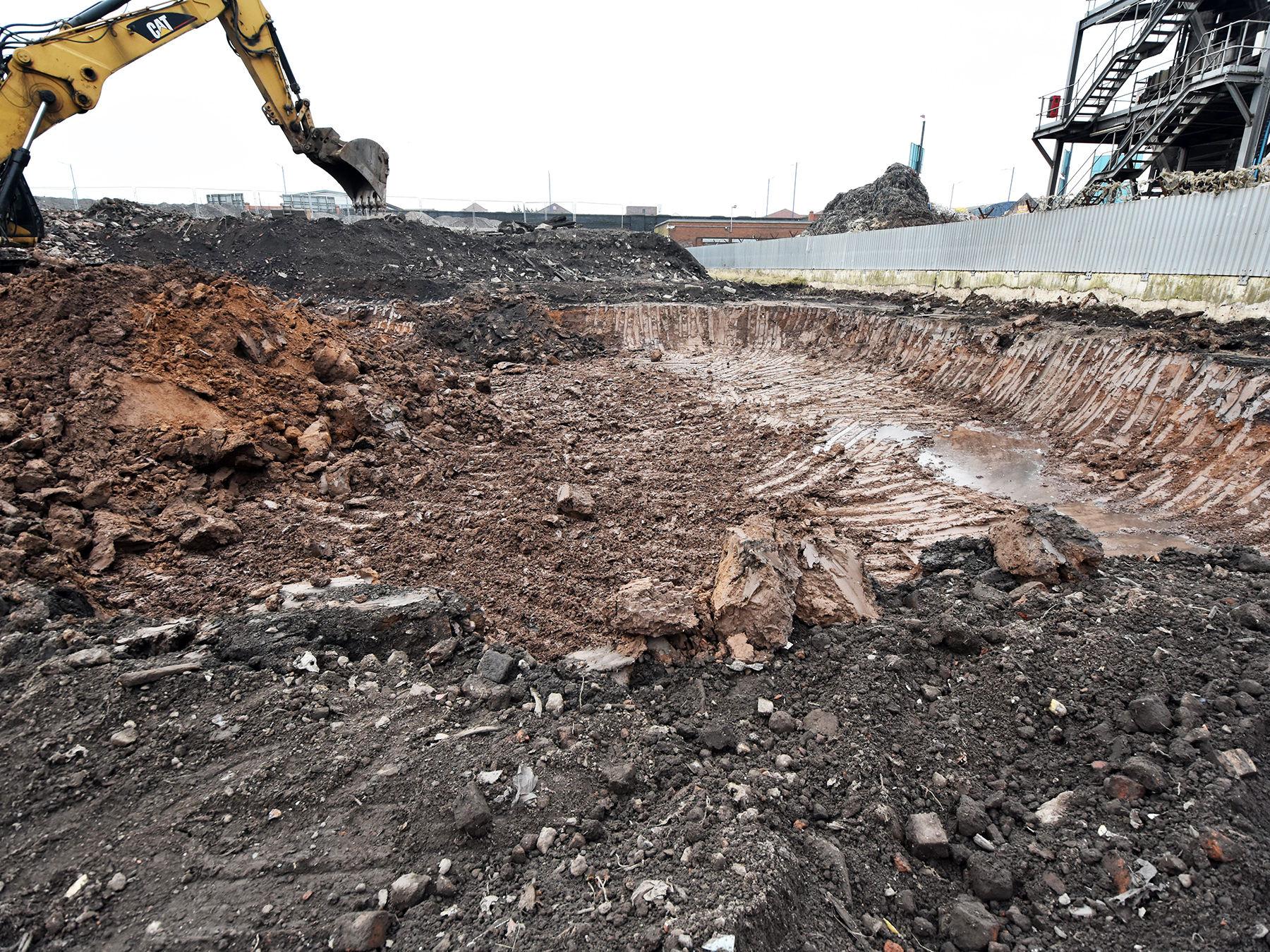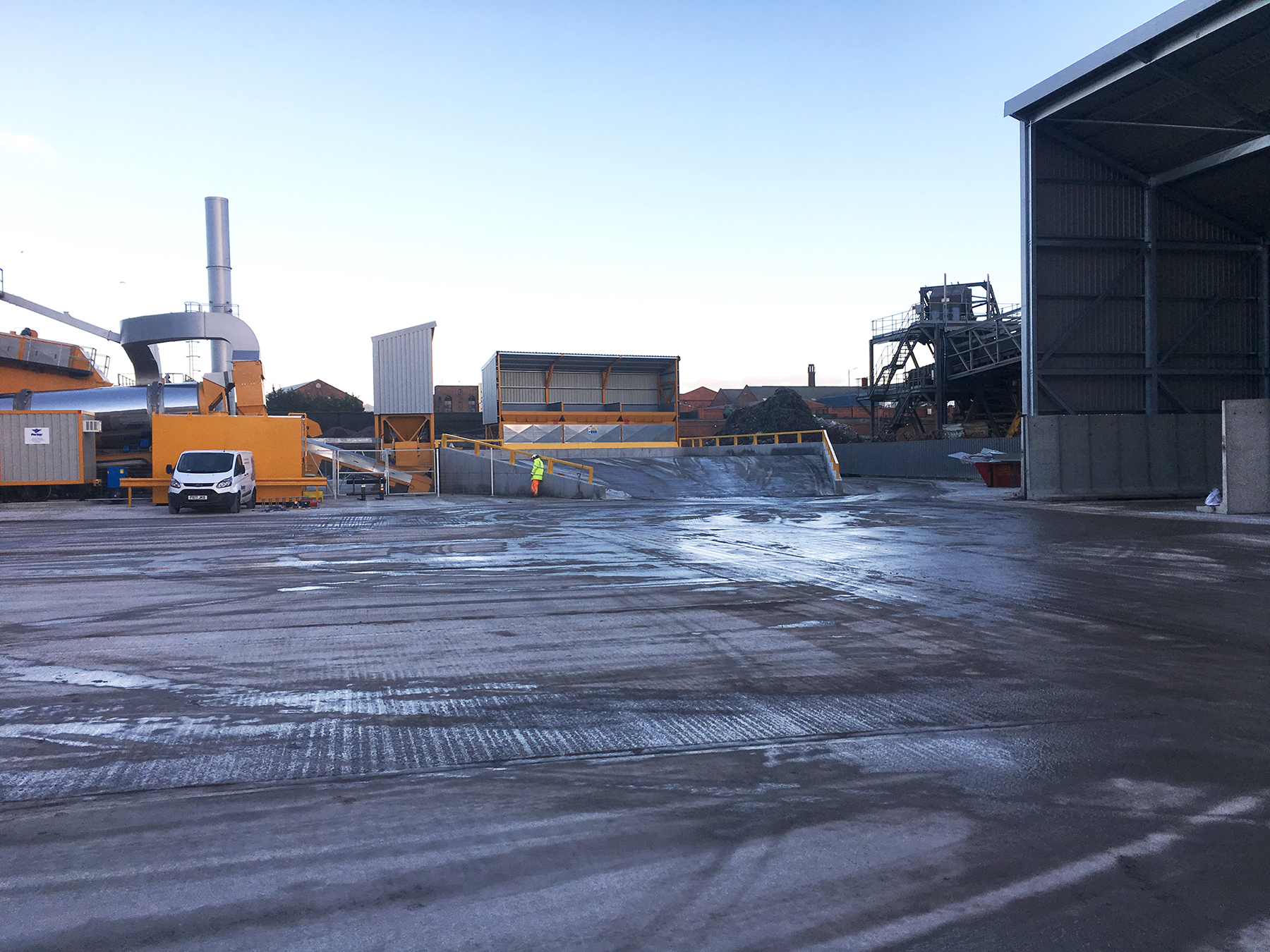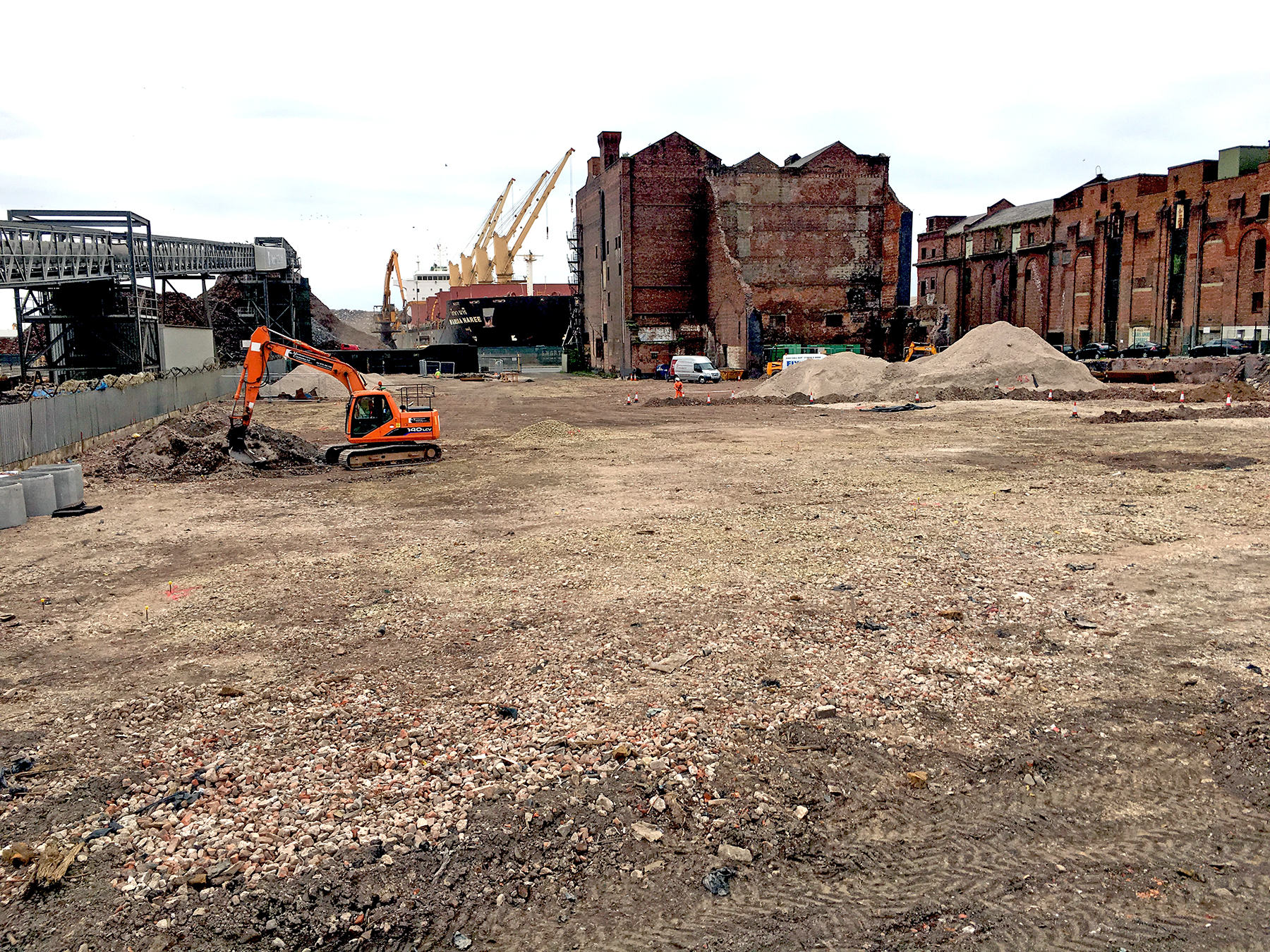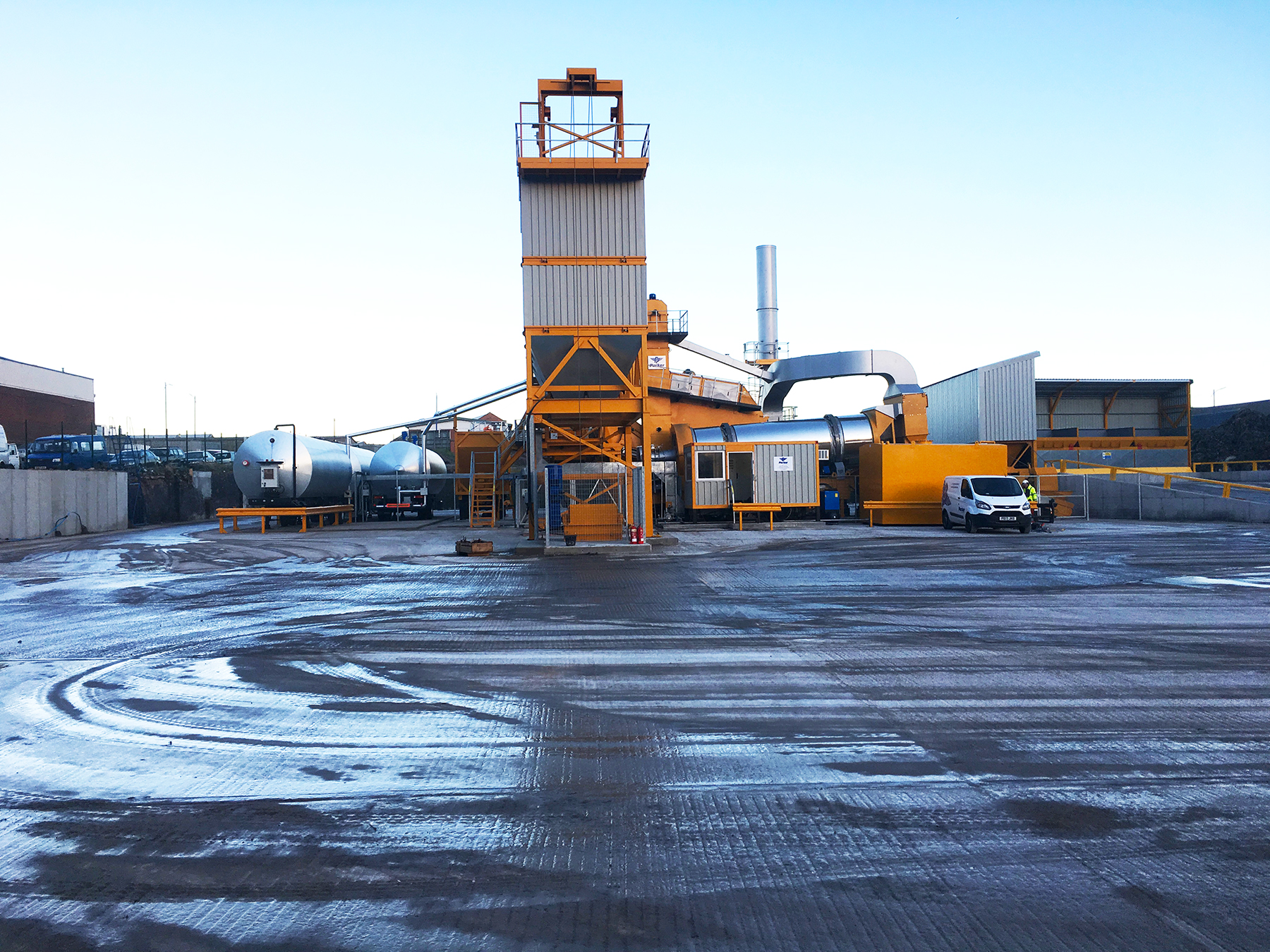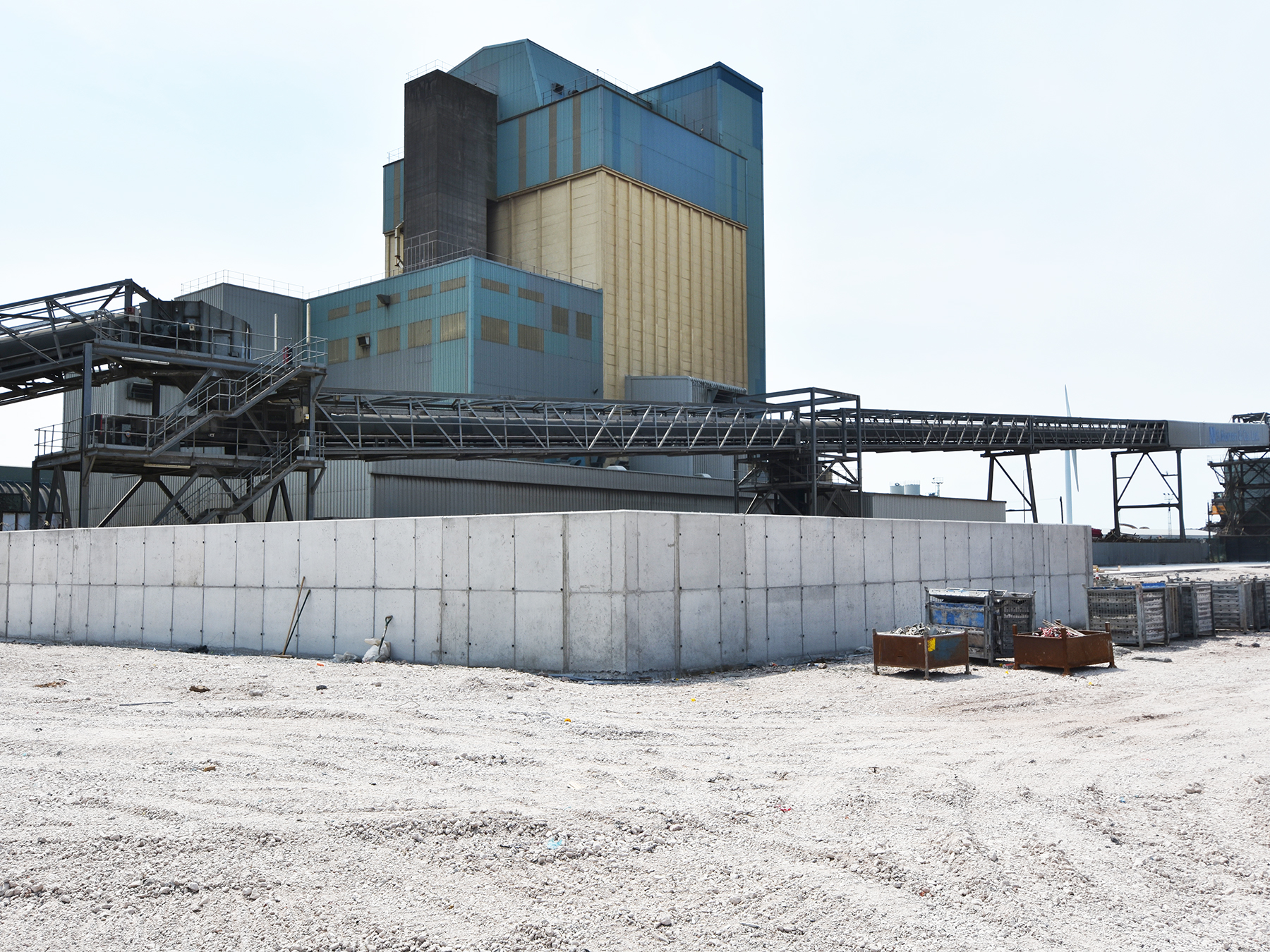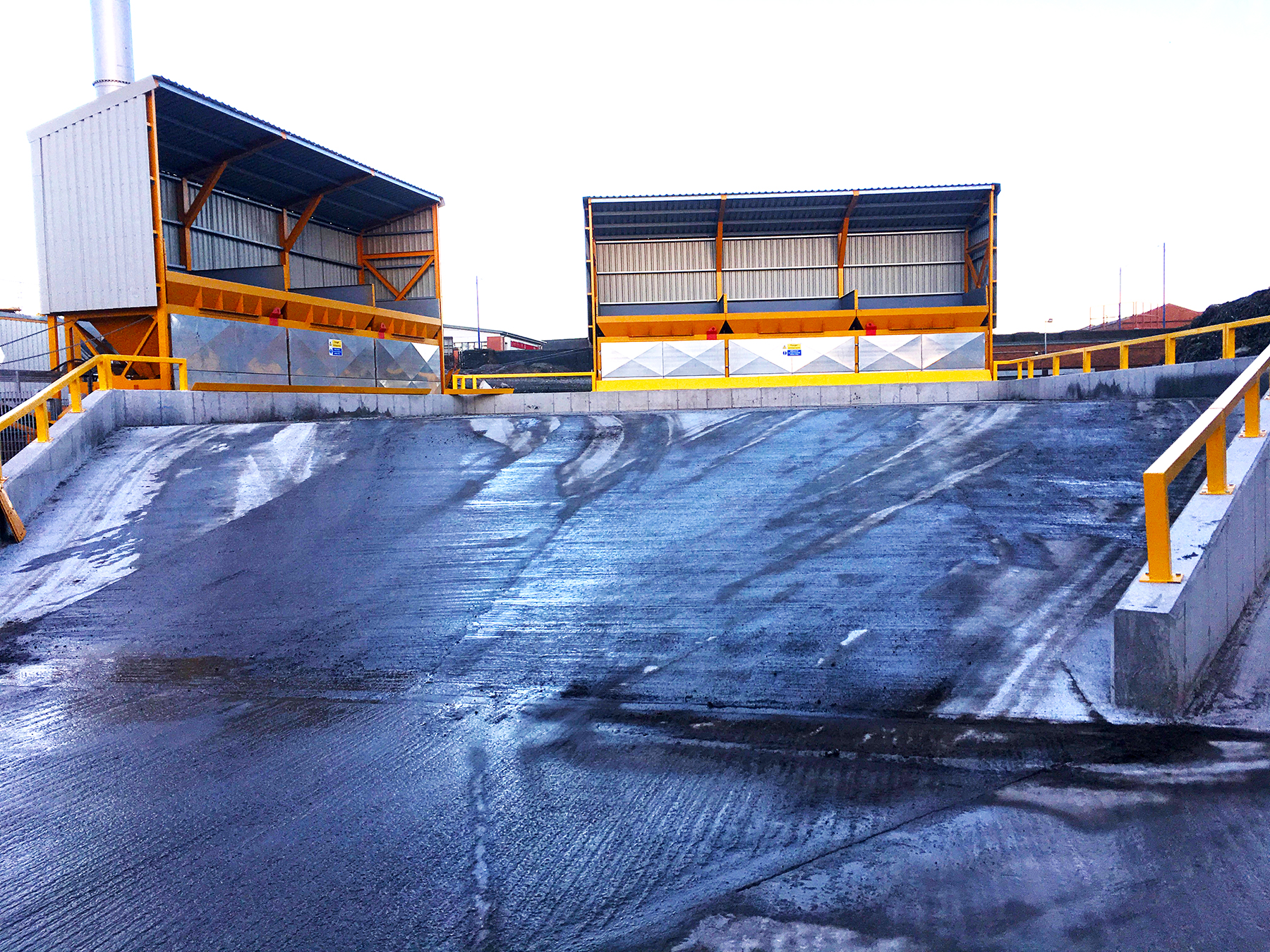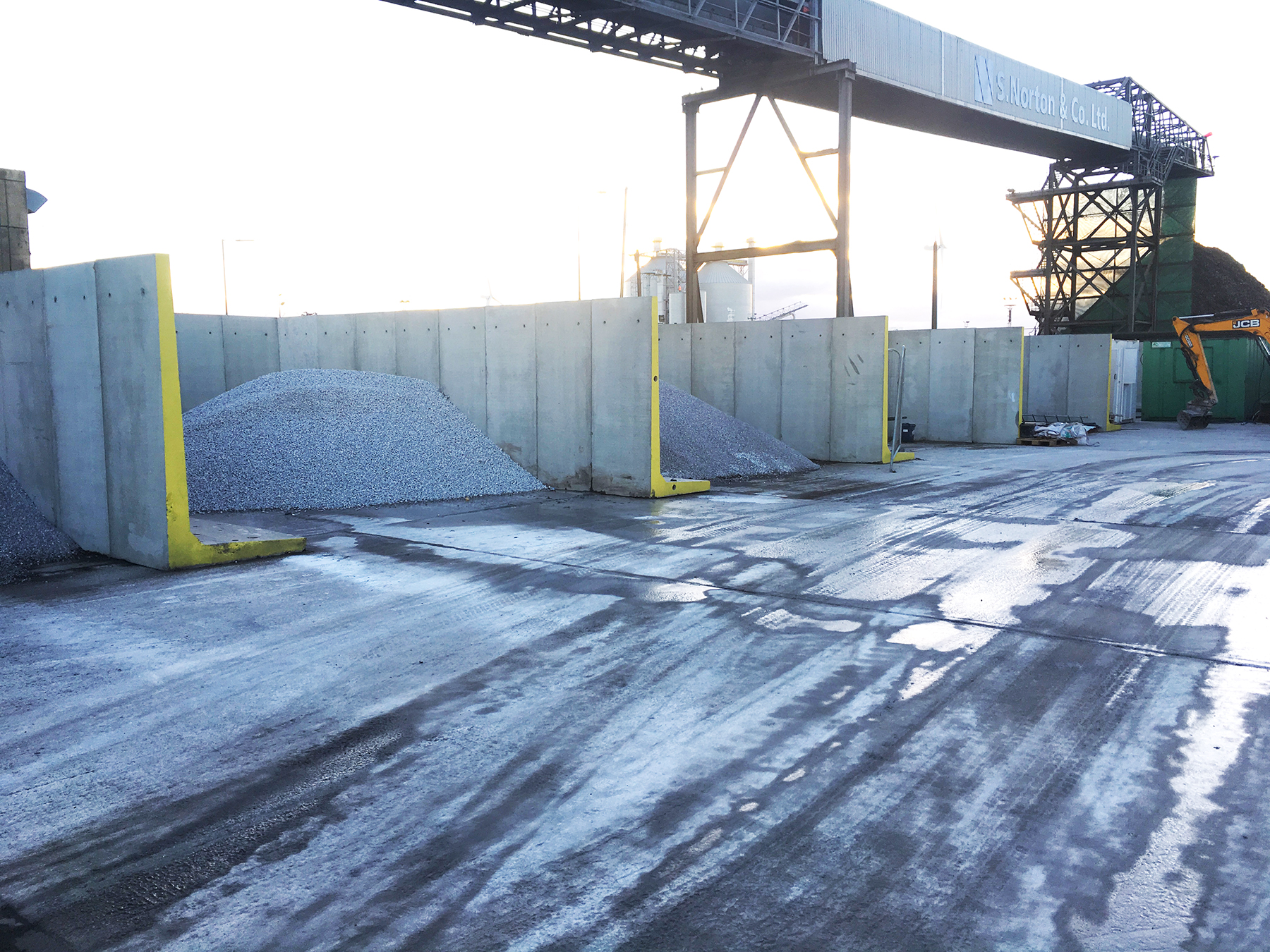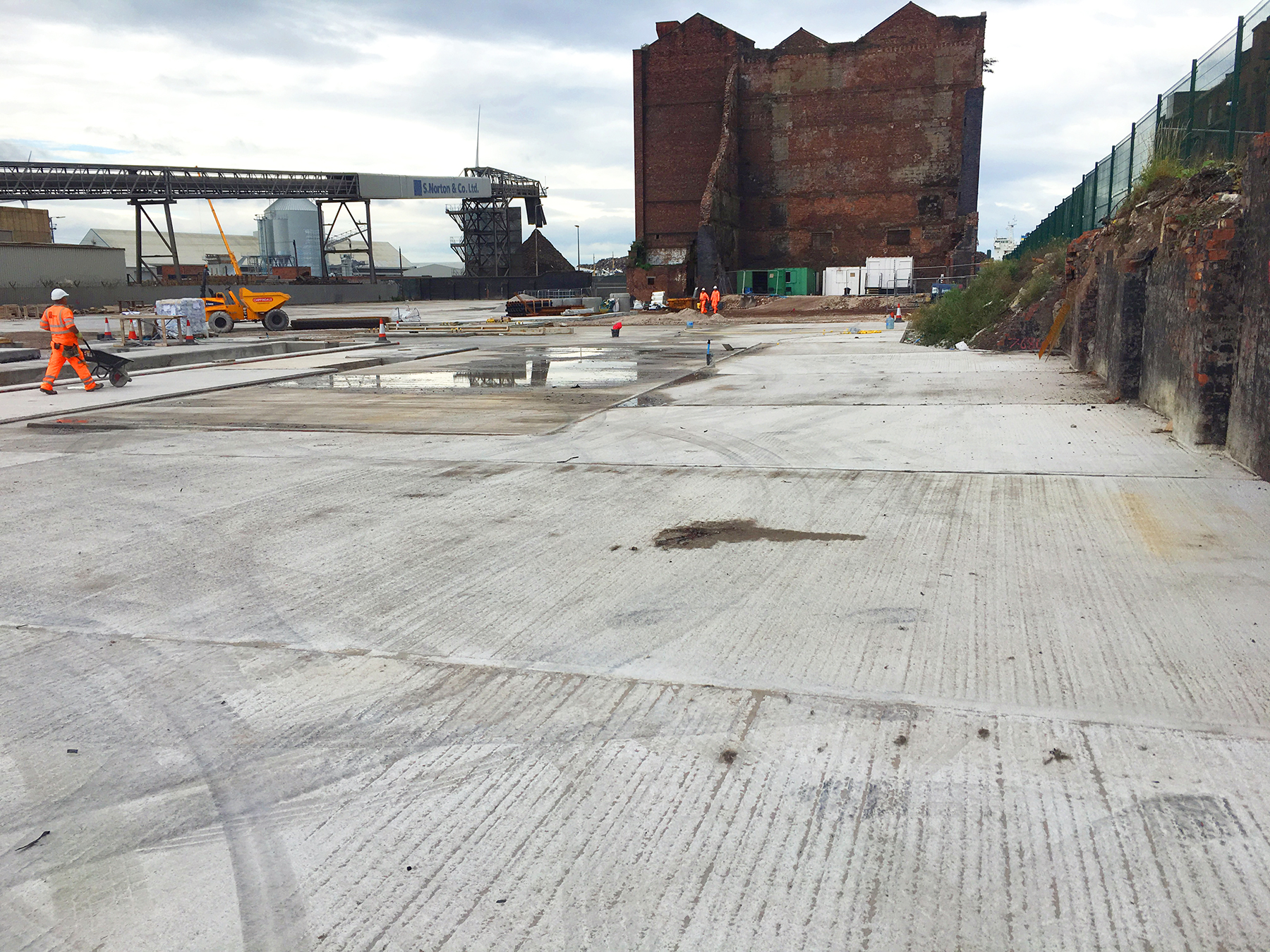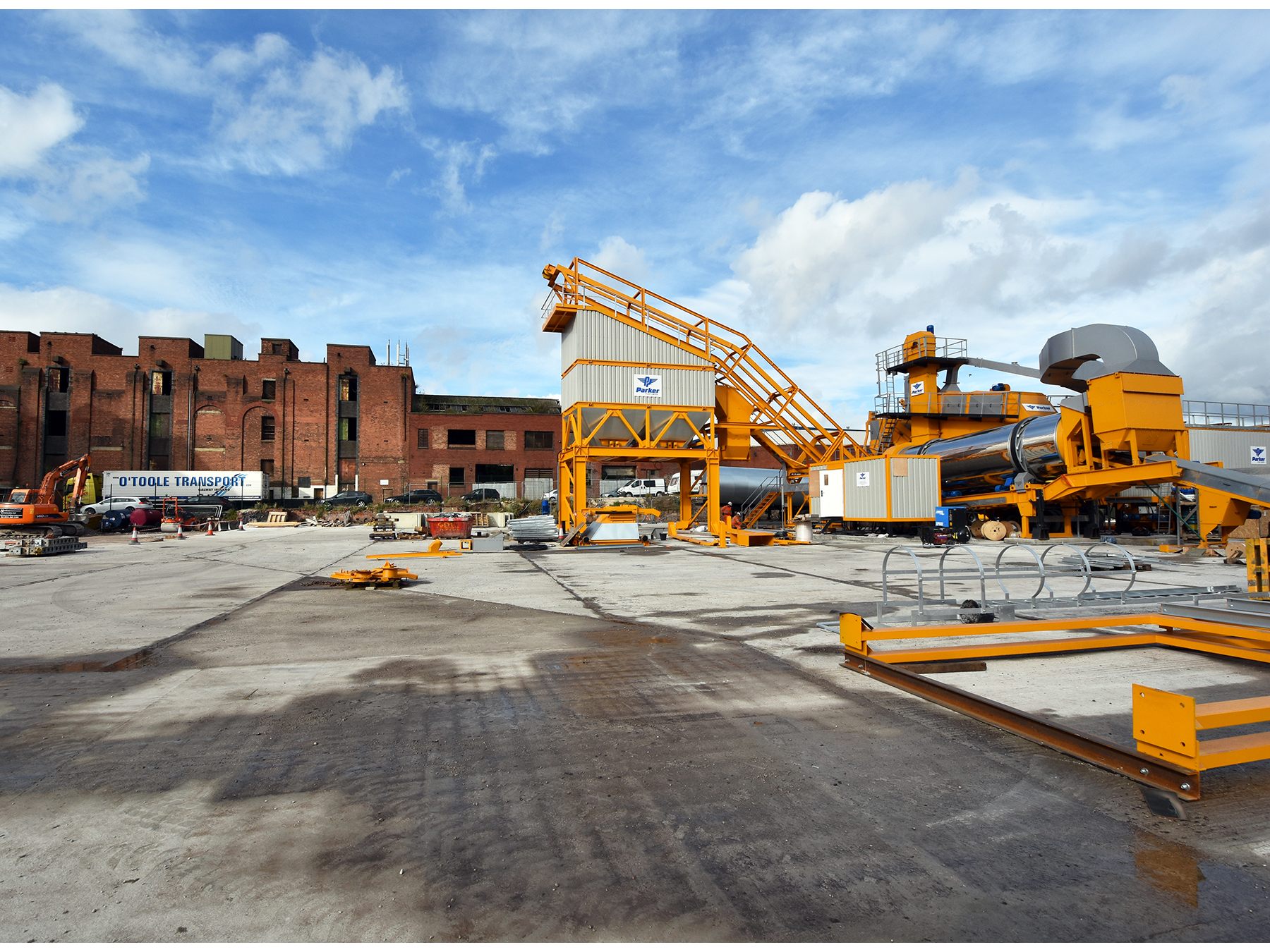 ---