Project Landscaping – Wigston, Leicester:

Current domestic project – Leicester based.
Job description:
To landscape the garden by removing current paving and grass and replace with sleeper beds and patterned paving slabs.
This involved our in-house team designing the garden for easy maintenance, durability and within a reasonable budget. The garden was first treated with pesticide to kill off the grass and weeds which made it easy to lift the soil and level the surface. Planters were made out of wooden sleepers and a pattern was chosen for the layout of the slabs which is currently being carried out.
Before Photo…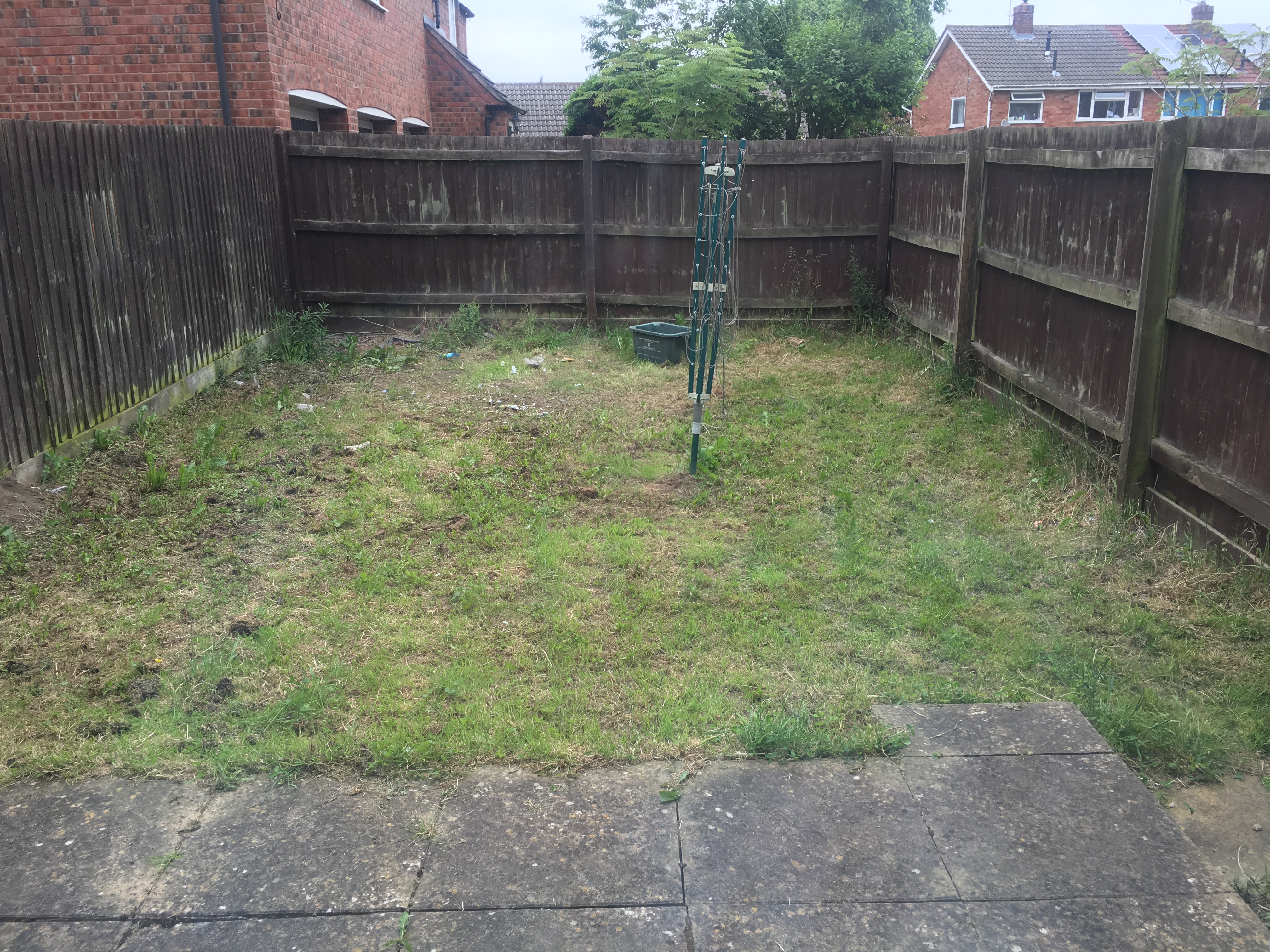 Garden after having been sprayed…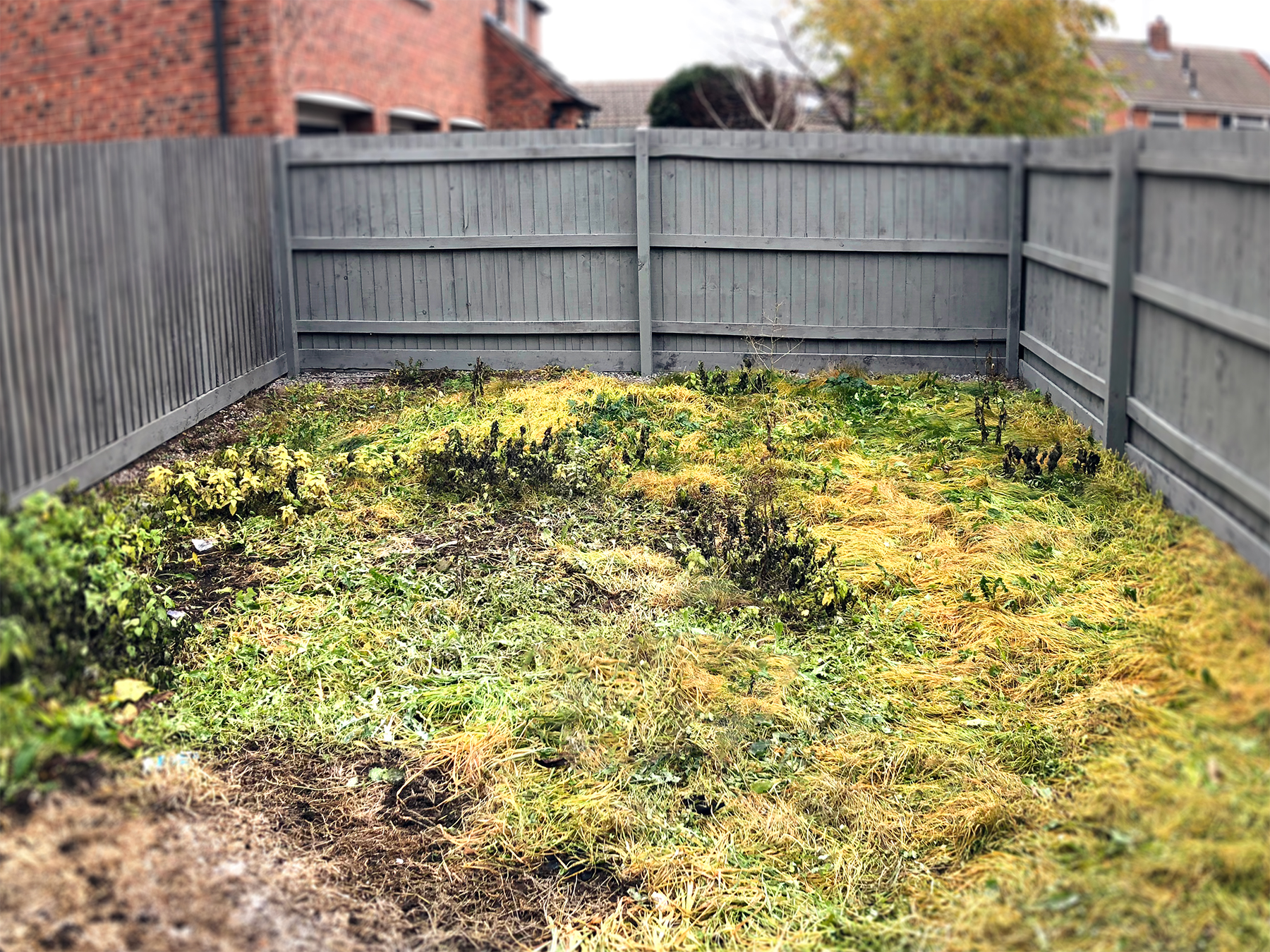 Planters…